Friends.
I.
Love.
Check out my before and after photos, they speak for themselves:
Before: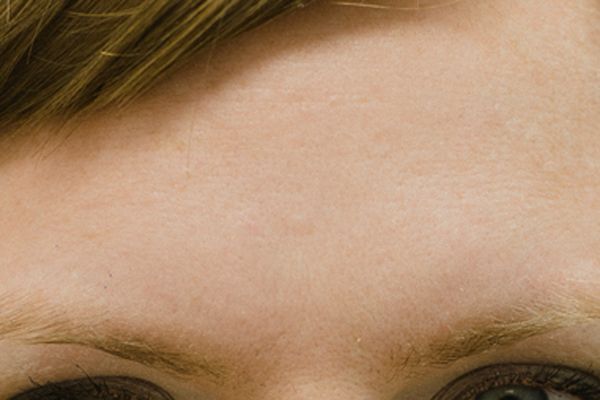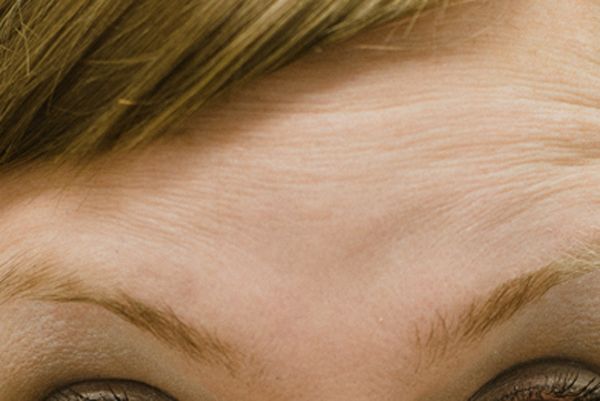 After: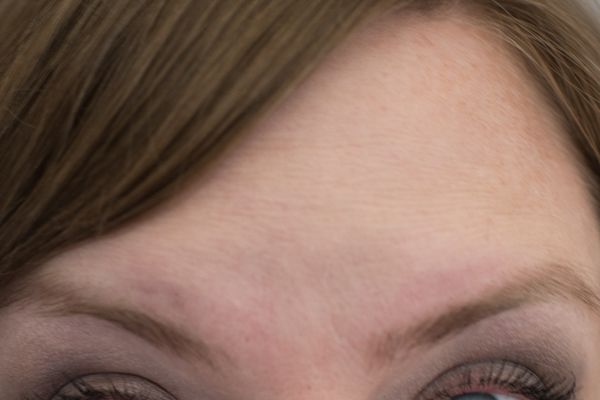 My after photos were taken (by my 9 year old, sorry they are a little blurry.)
8 days after my treatment.
Everything Shari told me to expect happened. My forehead felt "heavy" for the entire week. I would find myself purposefully trying to move my forehead to see if it would wrinkle, and it wouldn't! These were the only side effects I had. As you can see, the results were amazing and yet subtle. I could still express myself through facial expressions, but the wrinkling was dramatically decreased.
I understand Botox lasts around 4 months time. Would I do have Botox again?ABSOLUTELY! As I mentioned in my previous post, it is virtually painless. At least it was for me. So painless in fact I can't quite find something to compare the miniscule amount of pain that I had.
One thing that I learned? Botox can help PREVENT wrinkles from forming. Say what? I always thought Botox was for 'old' ladies, I could not have been further from the truth. How amazing is it to have a product on the market that can prevent you from ever having to suffer from wrinkling? How lovely to keep your younger skin looking young before it has a chance to be scarred with wrinkles and lines? I am impressed and amazed and my mind is forever changed.
Check out Elase Medical Spa's website for more information on membership fees for Botox and their other amazing services!
Written by Kim Orlandini 10.7.13
http://kimorlandini.blogspot.com/2013/10/botox-from-elase-medical-spa-results.html