The moment I stepped into Elase, I was drawn to the "wall of Vive", along this wall sits the Vive product line and all sorts of other goodies to pique interest. With good reason too because Vive is quite an amazing program, and I was so thrilled when Elase offered me a free week of the Vive program just so that I could tell you about it. How amazing is that?
You all know that I struggle with my weight. It goes up and down and up and down and generally up again. While I know this is part psychological and mostly physical, it drives me crazy, and the opportunity to have a coach work with me through all of the ups and downs sounded like an amazing idea.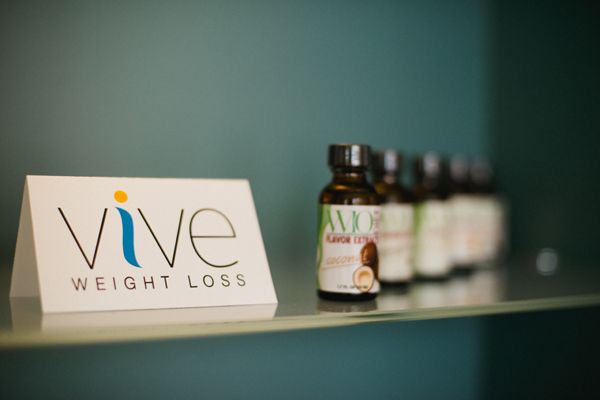 Here are some of the things you get when you sign up for Vive. You get a Blender Bottle, a bottle of oil, two bags of MRP (Meal Replacement Protocol shakes) and some Real Salt.
Then you get a little blood test that measures your cholesterol and blood sugar levels.
And of course, my favorite part of any weight loss, you get weighed and measured.
What I like about
Elase
is that they have the
InBody 520
in office. The
InBody
is more than just a scale, it is a really awesome scale that measures not only total body weight, but breaks that weight down into lean body mass, body fat mass, intra and extracellular water, your BMI (which we know kind of sucks for everyone), your percentage of body fat, and a segmental lean analysis which helps determine the ratio of muscle on different parts of your body.
Uhm? AMAZING! They do this EVERY WEEK when you weigh in. This helps to pinpoint the areas you are losing weight, whether it is muscle, fat or water…and if you are gaining in these areas as well.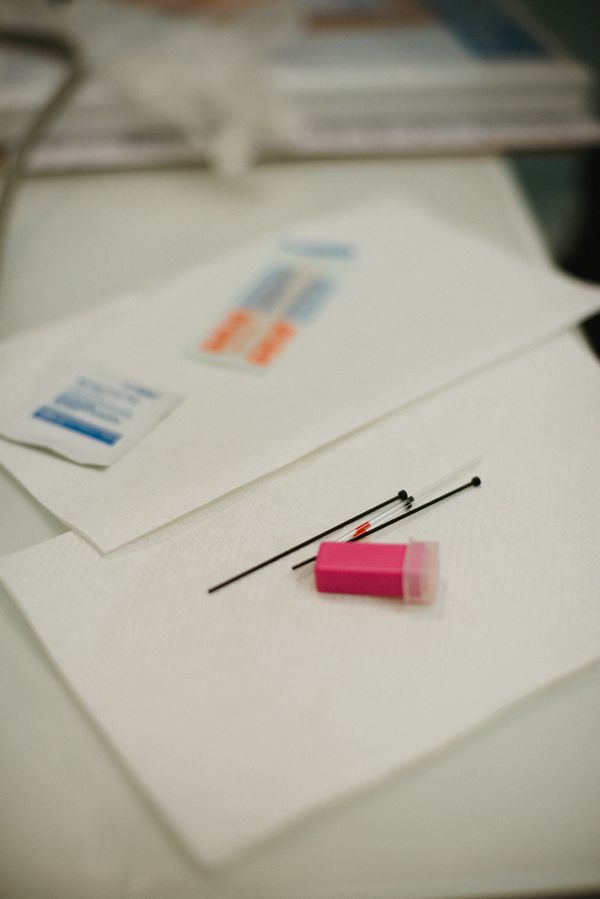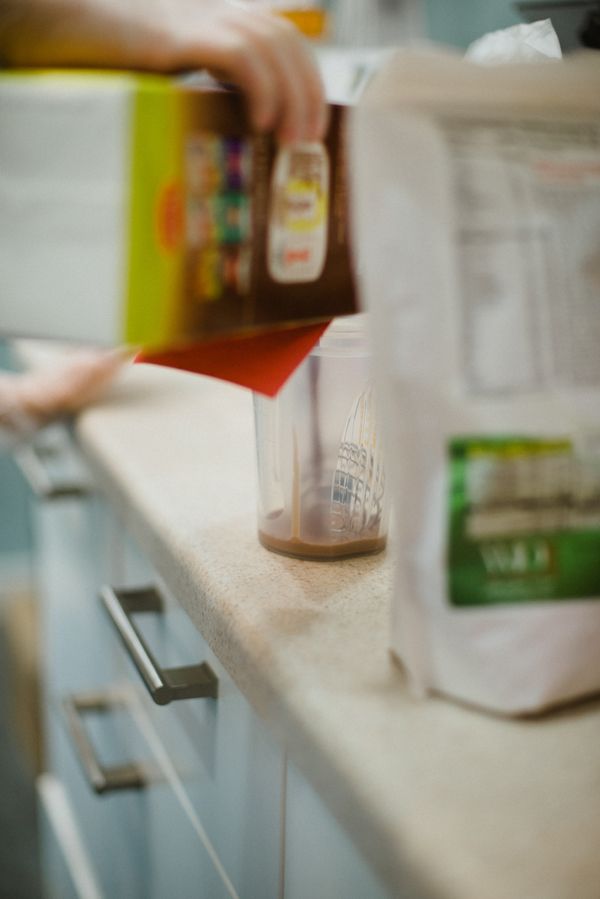 The program consists of daily exercise routines, drinking 3 WIO Meal Replacement Protocol shakes (The shakes are pretty good, and you get to add 4 ounces of a low carbohydrate shake into them. This makes them creamy. You also have the choice to add flavor supplements to change up the shake flavors a bit. My favorite is peanut butter. I highly recommend the chocolate shakes, I did not like the vanilla MRP at all), and a healthy meal consisting of protein and healthy vegetables. After a few weeks Smart Foods are brought into your diet like yummy muffins, and my favorite, ham, egg, and cheese croissants.
My first week results were as follows:

-1.3 lbs
-.5″ neck
-.75″ bicep
-.25″ shoulders
-1.5″ chest
-1.25″ belly button
-.5″ waist
-.5″ thigh

These are some pretty impressive inch loss numbers.

I enjoyed the results of my first week so much that I signed up for the full program and extended a month. Normally Vive is a 20 week medical weight loss program, but you can extend the program to fit your weight loss needs. You learn how to add healthy foods back into your daily routine and life lessons to keep you on track.

Come back in a few weeks when I give you the entire weight loss breakdown and my final thoughts on the Vive Medical Weight Loss program from Elase Medical Spa.

Call Elase today for your free consultation! 1-801-49-LASER

by Kim Orlandini 2013

http://www.kimorlandini.blogspot.com/2013_09_01_archive.html